There's no compromise in quality. Our professionals provide thorough site inspections and make sure the entire project is in full compliance.
Effective construction administration is all about getting the job done right. It begins with detailed knowledge of state and municipal regulations and concludes with absolute compliance with plans and specifications – and, of course, the satisfaction of the project partners and end-users.
Along the way, our focus is on cost control and quality control. We have the experience and expertise to help clients achieve maximum value for their investment. We evaluate bids, monitor schedules and develop detailed cost control systems. Our managers make sure the entire team is reading from the same play book. We also manage communications so the only surprises are pleasant ones.
Featured Projects
The City of Mishawaka Indiana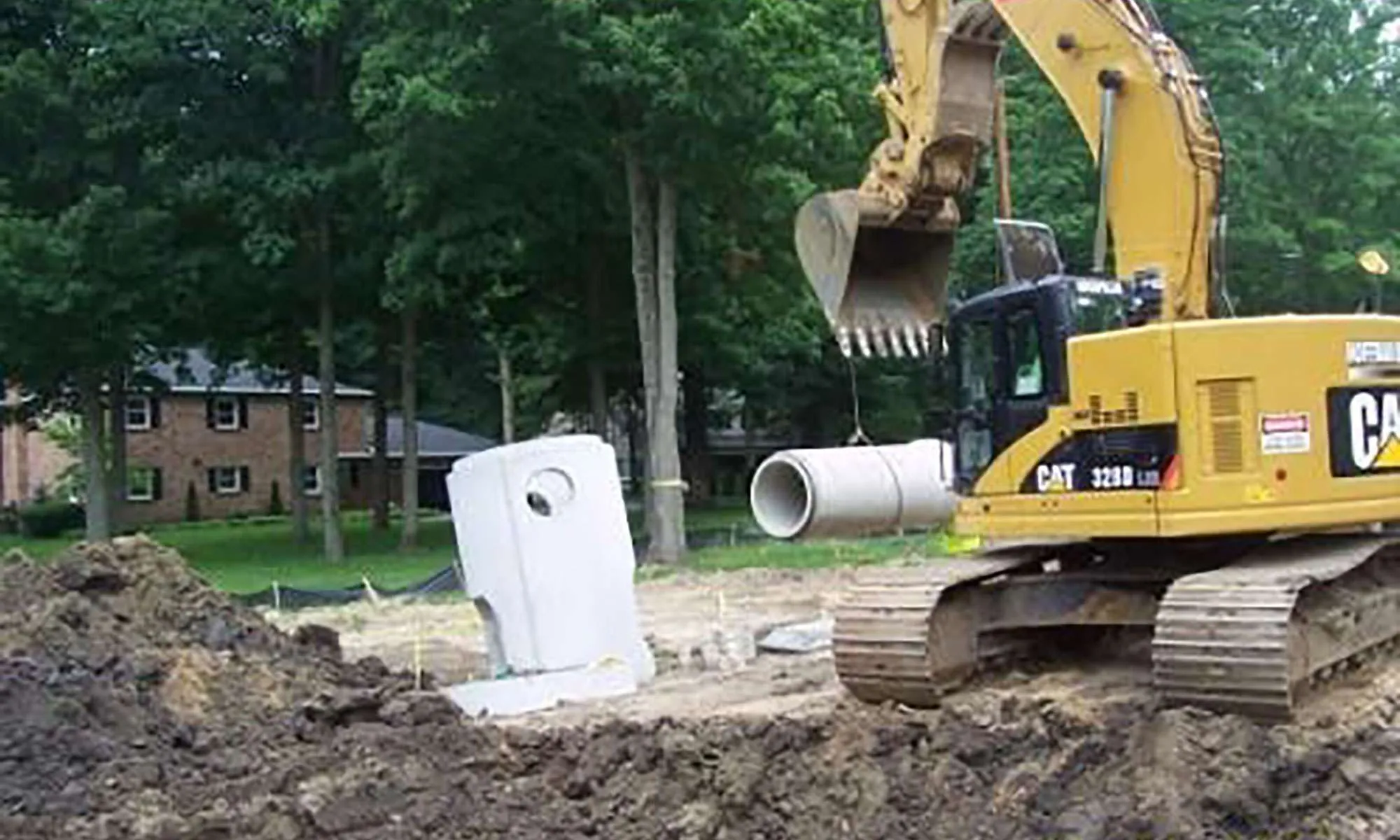 City of South Bend Indiana